Southeast Sulawesi

Another province that stay on Sulawesi Island is Southeast Sulawesi with the capital city of Kendari which located on the east coast of the peninsula.

The local inhabitant is ethnic of Tolaki, Buton and Muna.

The economic commodities on South Sulawesi is about their agriculture such as, cocoa, cashew, coconut, clove, coffee, pepper and vanilla nut. Forestry, including logs and sawn timber. Fisheries, including inland fisheries and sea fisheries. Livestock, including cows, buffaloes and goats. Mining, including asphalt, nickel, gold, marble, semi precious stones, Onix, limestone and clay. Last is tourism object, including their historical site and diving resort like Wakatobi Dive Resort.

Wakatobi Dive Resort is a destination that caters to divers and nature-lovers looking for world-class diving far from crowds and commercialism, which is off the beaten path.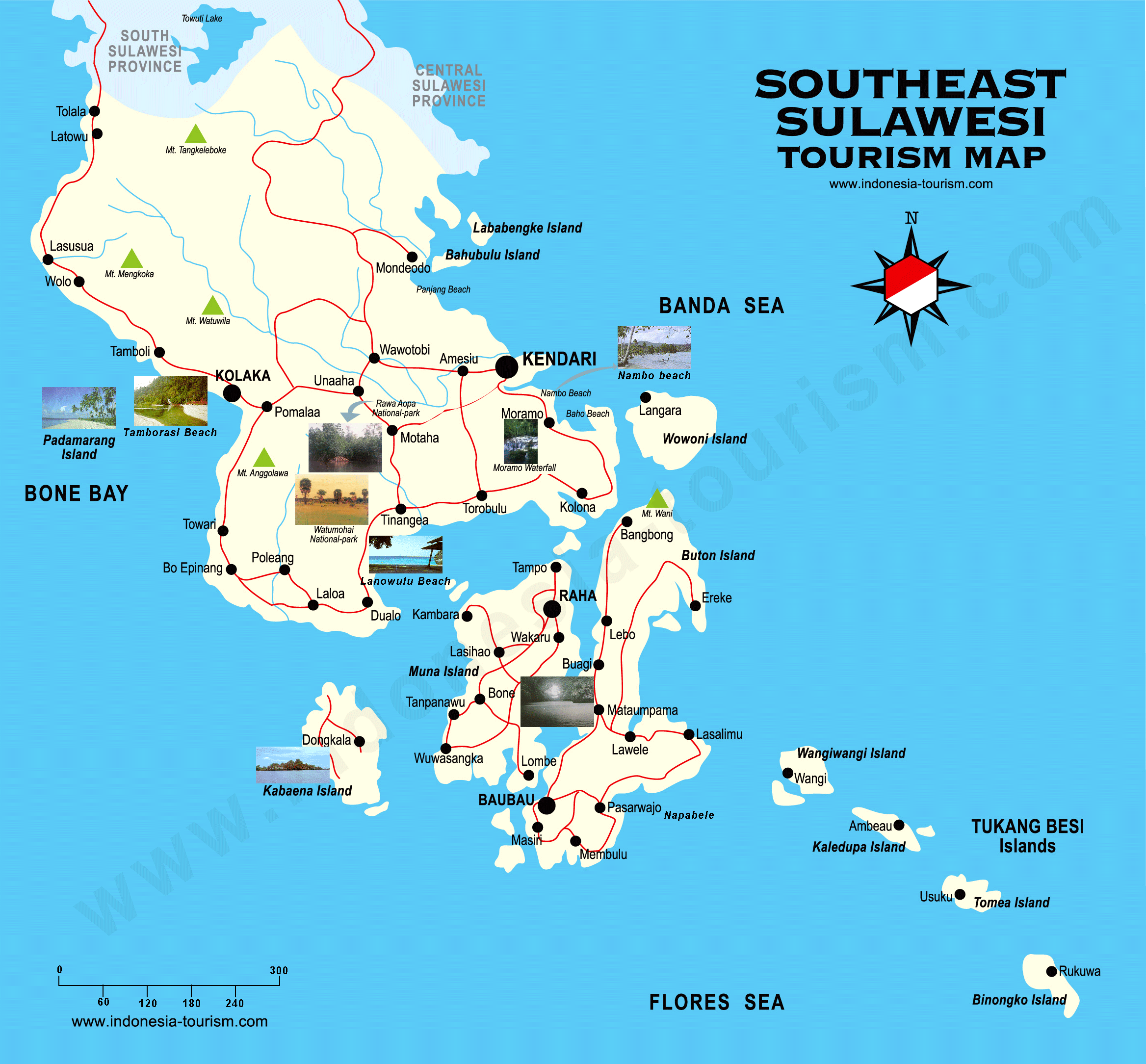 http://www.indonesia-tourism.com/forum/showthread.php?51813-Southeast-Sulawesi-in-Glance