Vast stretches of sand like a beautiful tapestry welcome you on these shores. Named Madasari Beach is a beautiful beach situated in Madasari hamlet, Masarwah village, Pangandaran of West Java. Along this coast, you can see small islands with coral reefs are unique as decoration.
Staring at the scenery freely and widely would be a means of relaxation which is very useful for restoring mental conditions every day on the same routine. The blow waves as there is no stopping in Madasari Beach be performing a unique and beautiful to behold. Splash seawater hit the reef and broke irregularly towards the sky makes moments not be forgotten when you are in Madasari Beach.
The combination of the cliff and sea is one of the characteristics of Madasari Beach an added value when you choose this beach as the vacation to relax.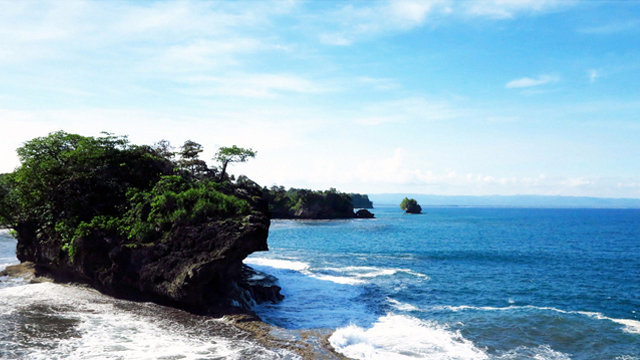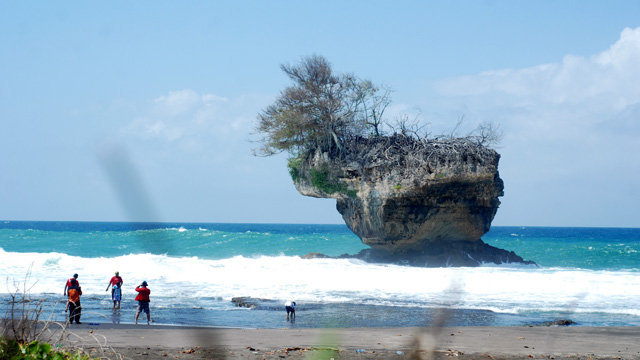 Source : www.indonesia-tourism.com