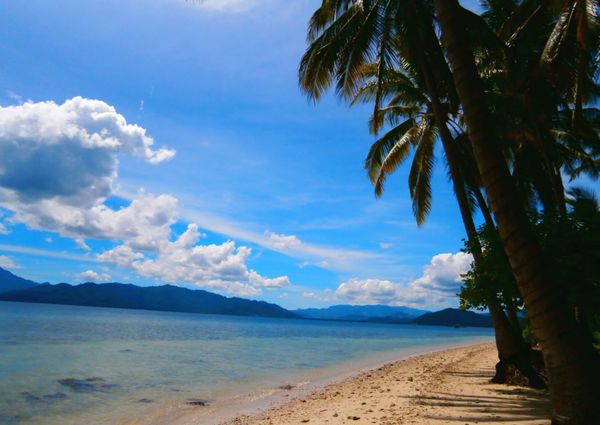 Lampung has many tourist attractions was very diverse, one of the famous and much visited by tourists is the Way Kambas. In addition to these attractions, there are Klara Beach. This beach has a charm also exotic with a very clear sea water.
Klara Beach is near to the shore line Mutun. To reach this beach is very close, for about 20 minutes from Bandar Lampung city and will pass through the Port of Ketapang.
Klara beach in Lampung is the little indeed and still clean also clear. This beach is the best choice to spend the holidays with family, swimming and playing water safe enough there with a condition that is not crowded. With the crystal clear sea water, many fish will look with different colors one fish with orange colors, better known by the name of Nemo fish or clown fish. Many of the children who were playing with this one cute fish.
Source : www.indonesia-tourism.com