Anak Krakatau island is the youngest island in Indonesia and it such a small volcanic island that located between Small Rakata Island and Sertung Island. This island was founded in 1928, and it was disappeared in 1929. Fortunately, it began to reappear again on 1930, together with the eruptions
On 1935, this island was almost in round shape with diameter of 1200 m and 63 m height. On 1955, this island was getting higher for about 155m above sea level. On 1959, this island was have its eruption again and it was releasing hot black smoke from the crater for about 600 m height, together with other volcanic activities. After the eruption, this island is getting higher 7-9 meter per year.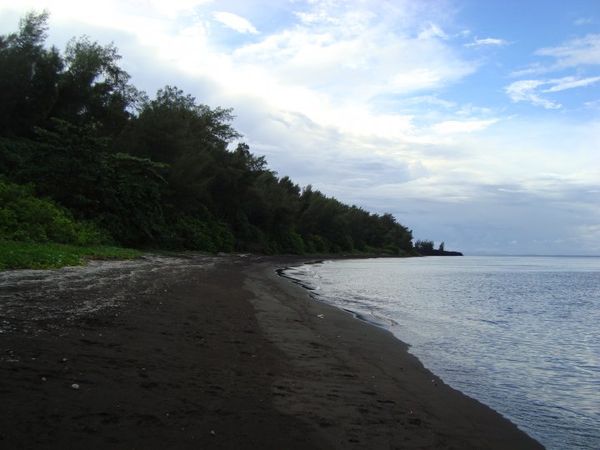 Anak Krakatau island is apparently include in the Krakatau Nature Reserve, which is overseen by the Agency for Natural Resources Conservation Lampung.
Source : www.indonesia-tourism.com